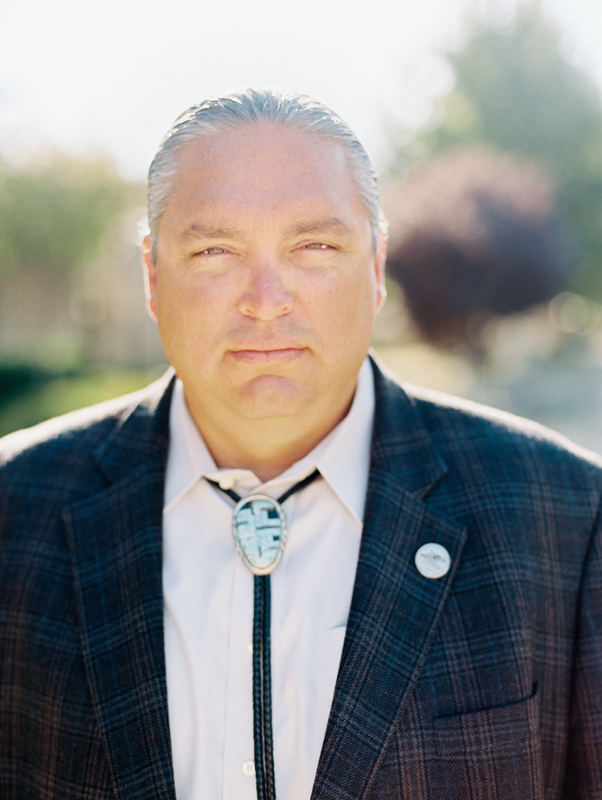 Councilman Munoa was elected to serve on the Pechanga Tribal Council in July of 2012. He has served for several years on the Pechanga School Board which oversees the daily operations of the private school located on the Pechanga Indian Reservation.
The Pechanga School Board is charged with the responsibility to maintain the school's organizational structure and development. The School Board also establishes policies, develops the curriculum, and creates an environment that promotes educational excellence, all while focusing on integrating the traditional culture of the Pechanga Band.
Councilman Munoa has also served the Band through teaching the youth the cultural customs and traditions of home building, hunting and gathering, and singing. He currently lives on the Pechanga Indian Reservation with his wife and seven children and looks forward to serving the Pechanga Band for several years to come.