Current Exhibits:
Riverside County Planning Department: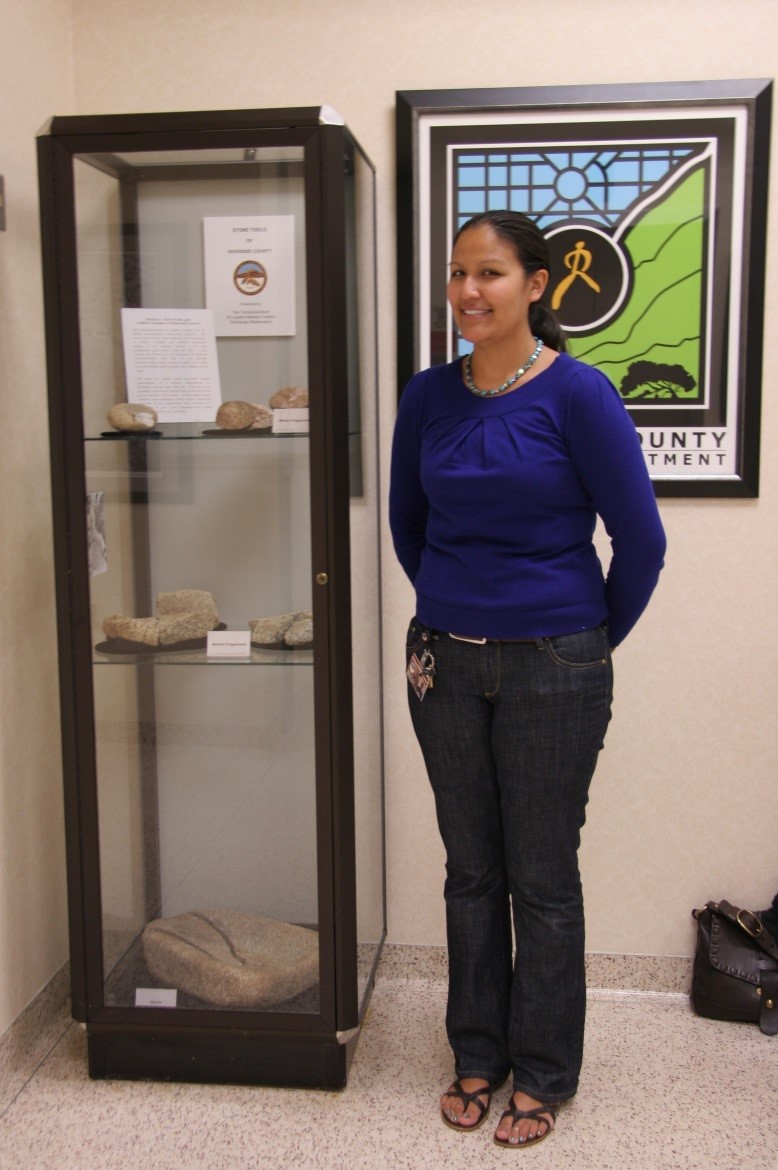 Permanent exhibit case in the lobby of the Riverside County Planning Department.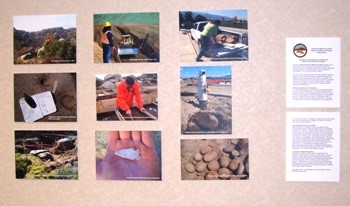 Photographic display of Pechanga Native American monitoring activities.
---
Pechanga Hotel and Casino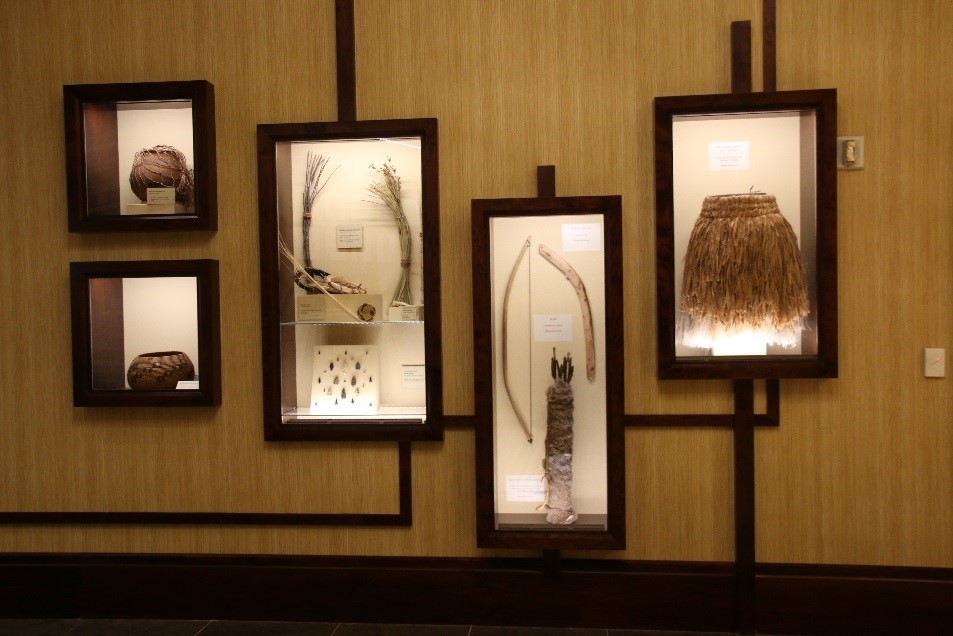 Cultural exhibit in the Pechanga Hotel.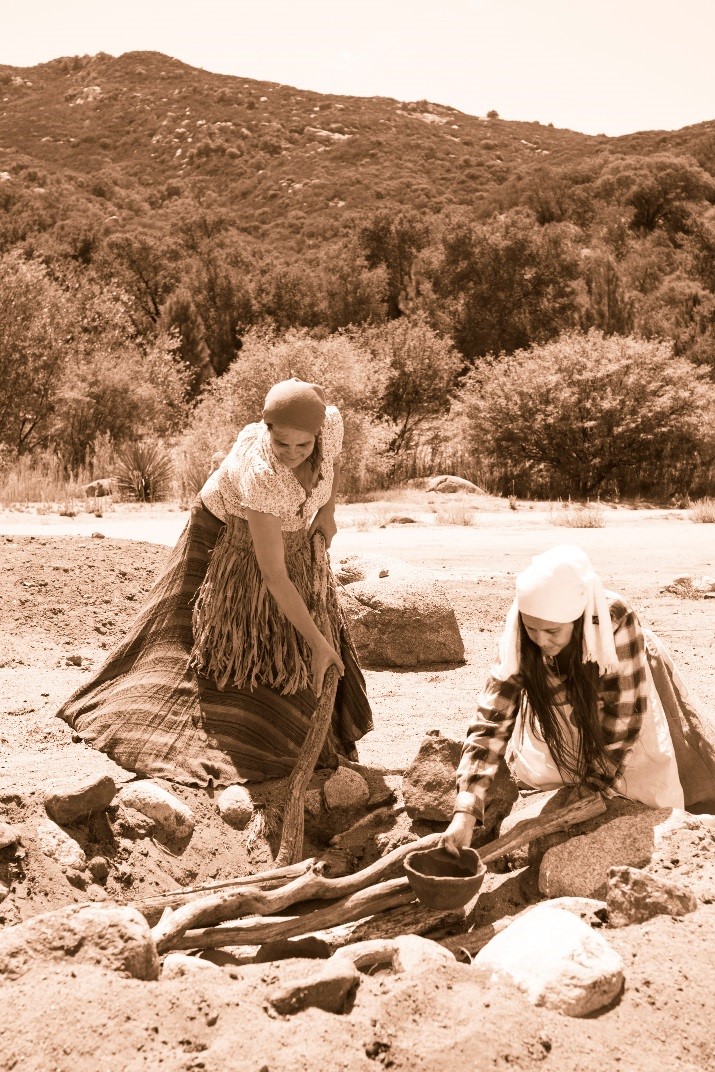 Pottery exhibit in the Pechanga Casino.
Vail Ranch Restoration Association: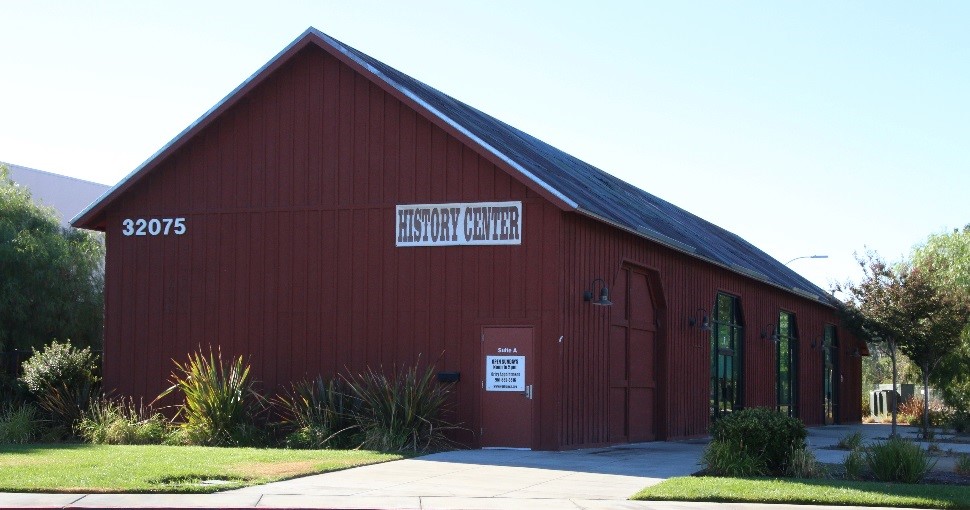 Visit our "Discarded Past" exhibit at the Little Temecula History Center.
Mobile Museum: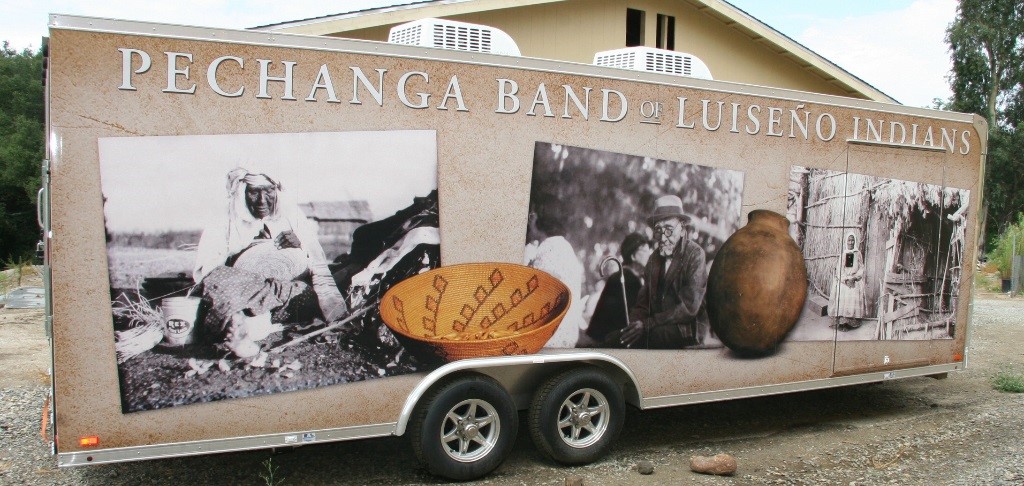 Our 'atáaxum Mobile Museum carries rotating exhibits to
community events
each year.
---
Upcoming Exhibits:

New exhibit coming in Summer 2017!