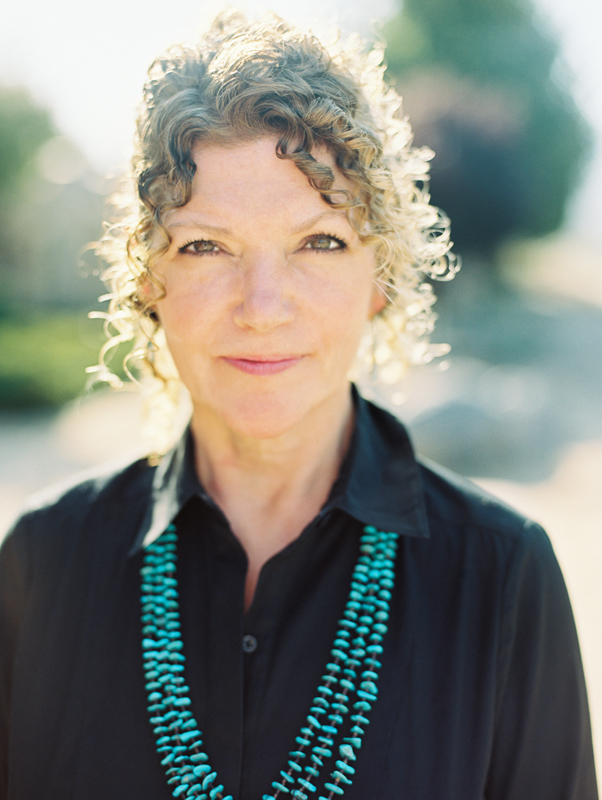 To Reach Tribal Treasurer Robyn Delfino
Assistant: Rose Swain
Email: This email address is being protected from spambots. You need JavaScript enabled to view it.
---
Robyn Delfino was appointed Tribal Treasurer in 2016. The Tribal Treasurer is the highest financial officer of the Band mandated by Pechanga's Bylaws and Constitution, appointed by the Tribal Council, and ratified by the General Membership. As the Tribal Treasurer, Treasurer Delfino is responsible for ensuring the integrity of the financial management for all entities and establishing efficient and proper fiscal management practices across the Band.
Treasurer Delfino feels strongly in the concepts of financial transparency and accountability and has developed Pechanga's Comprehensive Annual Treasurer's Report (CATR) for Tribal Leaders and Members to assess the overall financial health of the Band. Her mission is to ensure that the allocation of the Band's financial resources are aligned with the Band's strategic objectives.
Since being appointed, Treasurer Delfino has taken her passion for education and turned it into a series of financial literacy courses, both in-person and online, for Tribal Members. Recognizing that California was not adequately implementing financial education in their public schools, Treasurer Delfino, with the support of Tribal Council, launched an online course. The curriculum was designed to empower and improve the financial health of young adult Tribal Members. In 2018, the Band received the Native American Finance Officers Association's (NAFOA) Education Program of the Year Award.
Prior to being the Tribal Treasurer, Treasurer Delfino's main focus was the upbringing of her four children. Her hope was to teach them the importance of family relationships and that the highest good is to make a positive impact on society. While raising her children, Treasurer Delfino served a twelve-year term on the Board of Directors of the Apple Hill Growers of Northern California as Marketing Chairperson. During this period, she owned and operated the family's apple business.
Treasurer Delfino holds a Bachelor of Science in Accounting (California Polytechnic State University-San Luis Obispo) and has Masters degrees in Business Administration and Accounting (California State University Sacramento).
Treasurer Delfino enjoys spending time with her family, developing her struggling golf game, and lending a helping hand whenever possible.