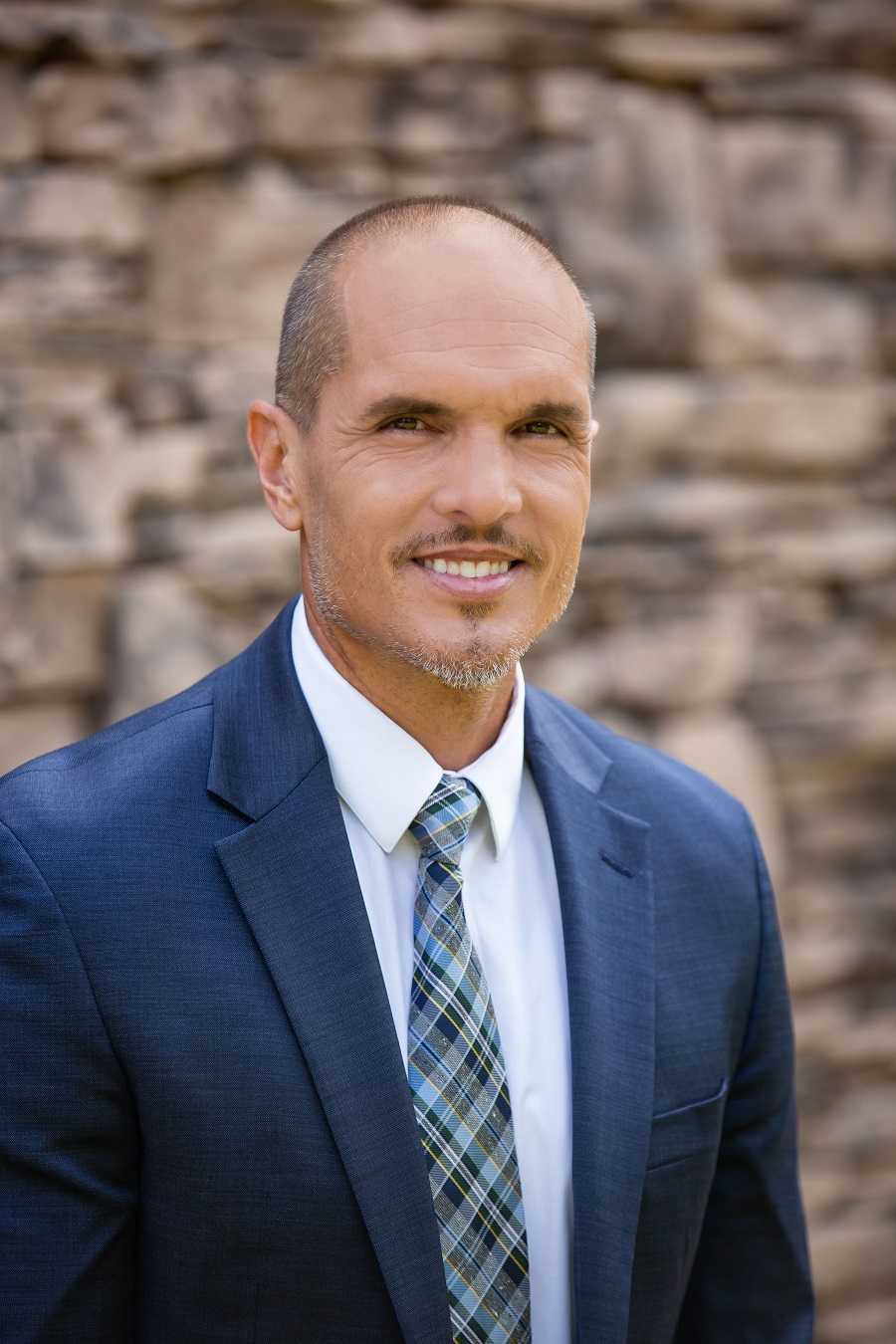 Jared Munoa was elected by the Tribe to the PDC Board in June 2014. Before his election, Jared served as a communications consultant, providing training and consulting on leadership and employee development for Native American tribes in the United States.
A fitness enthusiast, Jared is a certified CrossFit Instructor and volunteers with after school programs and the Boy Scouts of America. Jared was raised on the reservation and will work with the Board to create sustainability, new business opportunities, and a strong economic future for Pechanga.
Jared is married and a father of three.